Kelsey Junious Needs Your Help!
Extended time!
Our deadline has passed but you can still help.
×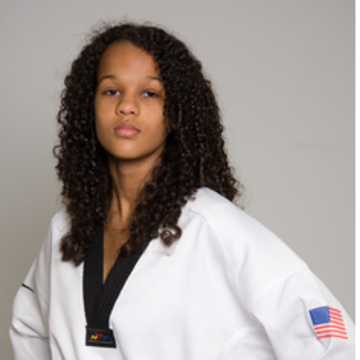 My name is Kelsey Junious, I am 17 years old and I am the current -46kg Taekwondo National Team member for the United States of America! In order for my Olympic Dream to become a reality it is a necessity for me to travel and compete in various ...
More ...