Help with Nacho's tooth extraction surgery!
Extended time!
Our deadline has passed but you can still help.
×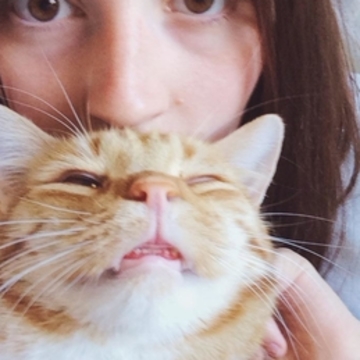 This is my cat Nacho. We adopted him when he was about 3 months old - he was apparently dumped in a bag on the side of the road with his siblings in the middle of summer, left to die. He is now almost 2, and has brightened my life in the ...
More ...