Help My Brother Deal With Leukaemia
Finished!
Thank you everybody. Our campaign is now over.
×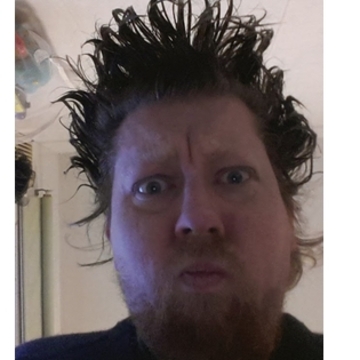 Hi this is my Brother Mark, on 11th July he was diagnosed with a form of leukaemia known as acute lymphoblastic leukaemia, and to help out I'm going to shave my head for support and if anyone can help that would be great
More ...