A New Pair of Socks Goes a Long Way
Extended time!
Our deadline has passed but you can still help.
×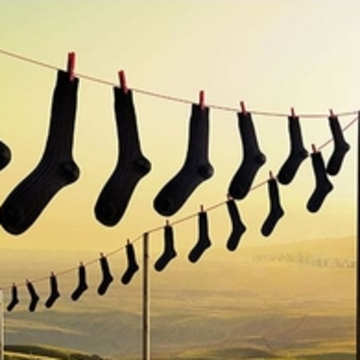 The Vancouver Street Store is a one time event intended to impact the social fabric of the residents of the Downtown Eastside. We are three students from Langara College who heard about the concept and have decided to bring The Street Store to Vancouver
More ...