Justice 4 Broli, Forensic Exam Fund
Extended time!
Our deadline has passed but you can still help.
×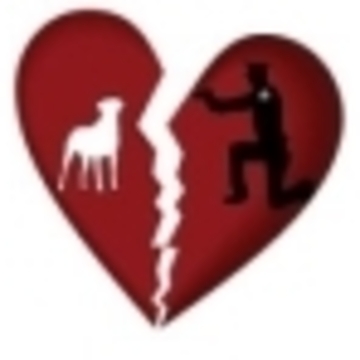 Please Support Broli's Forensic Exam Fund At 6:30am on the morning of August 28, 2014, my dog Broli was tazed multiple times and shot 10-12 times in the safety of my locked, fenced backyard by U.S. Marshals. I had just taken him for his morning ...
More ...