Kodi's Eagle Project at Carolina Raptor Center
Extended time!
Our deadline has passed but you can still help.
×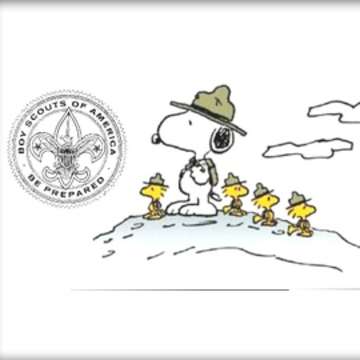 My name is Kodi Moses and I am a sixteen-year-old Boy Scout at Troop 42 in Huntersville, NC. I became involved in scouting, in the first grade, as a Tiger Cub and have now, as a junior at Lake Norman Charter High School, advanced to the rank of Life Scout
More ...