AIR Run: The Race For The Children
Extended time!
Our deadline has passed but you can still help.
×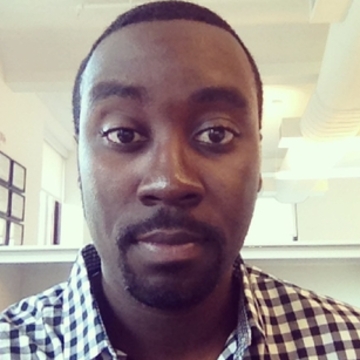 The AIR Run is a nationwide fundraising event committed to taking steps to change the world.  We're raising money to build a school in Latin America! Let's get the kids in our lives involved as well! The first AIR Run will take place September ...
More ...