USMFuture Preservation Fund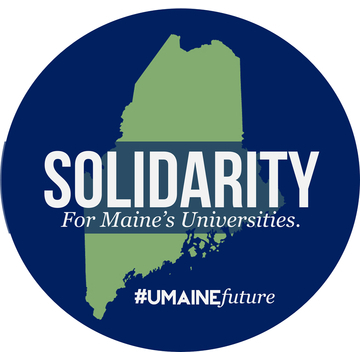 Students for #USMFuture is a student-run coalition dedicated to preserving the University of Southern Maine as a comprehensive liberal arts university. We advocate for better funding for public education, and for transparency and shared governance.
See the whole story
Extended time!
Our deadline has passed but you can still help.
×