Lil Dude and Mo need your help!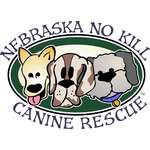 With a single gift, you can help two great little dogs on their road to recovery!

Lil Dude was found living under a porch and had been shot in the jaw. Mo has a luxating patella. Please consider donating even just a few dollars to help these dogs!