Race to Reconcile our hearts to God and each other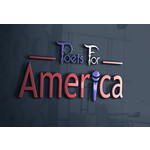 I'm launching a 90 day, 3,190 mile coast to coast bike trek with the message of "Race to Reconcile". 1) Race - Be quick about reconciling to God. 2) Reconciliation one to another regardless of our color. 3) Sharing the power of love and forgiveness.
Perks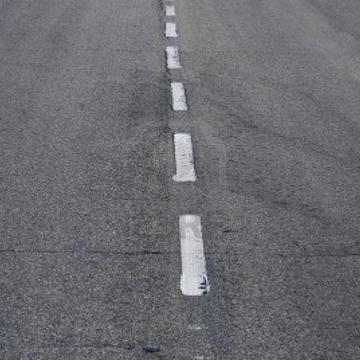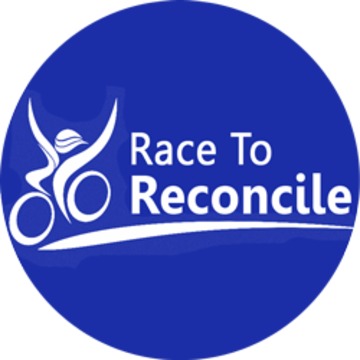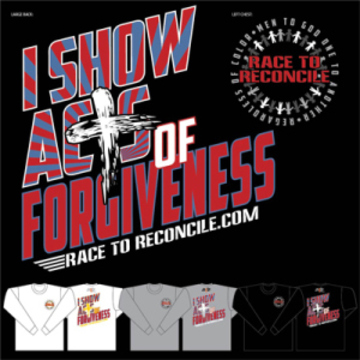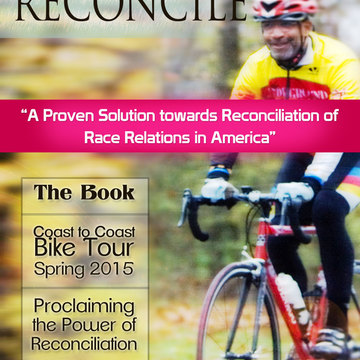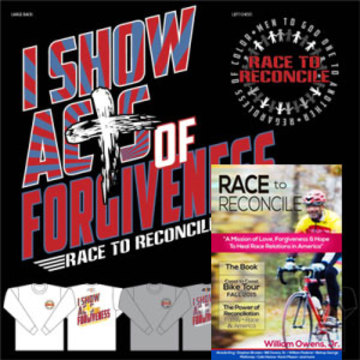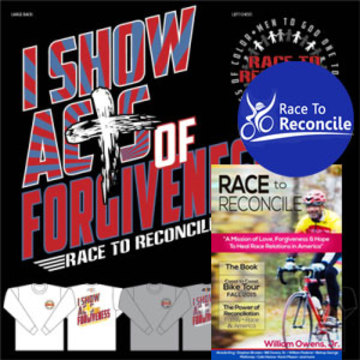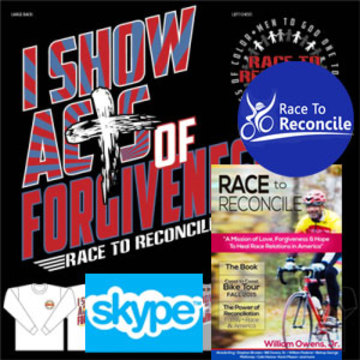 The Package Plus a live SKYPE with me!
I'm sending you one of everything to help me make this trek and you'll have a live skype with me during the trek! You'll get it all right away and the book before Christmas Day!

(I'd appreciate a few extra bucks to cover shipping).
More ...
Less ...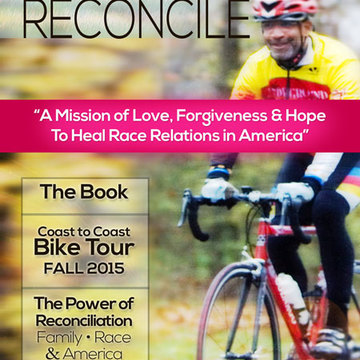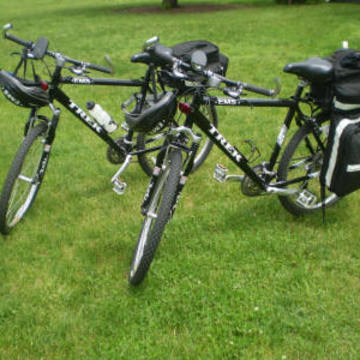 Take an entire day to trek with William on part of the tour. You'll have an opportunity to share, break bread together and even produce a video discussing reconciliation.

Of course you get some T-shirts, books, buttons and a nice bag of goodies!
More ...
Less ...
Can you spare two minutes to save the world?
OK, two minutes might not be enough for that. But it's plenty of time for you to personalize and share a copy of our campaign.
Together we can do some good for this cause. And it won't cost you a penny—just a few minutes of your time.
Yes, I'll do it!