Help Diagnose and Treat Baby's Health Problems
Finished!
Thank you everybody. Our campaign is now over.
×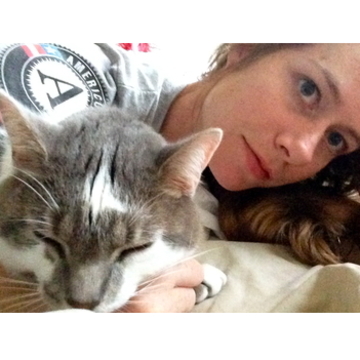 My rescue cat, "Baby", was found swimming in the Tampa Bay last Spring. He has had a string of mysterious health issues since we found him. I would like to get him tested and treated, so he can be happy, healthy, and stop these continuous vet visits.
More ...