Carrie's Career of Service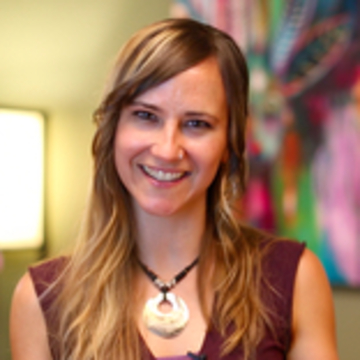 I'm ready to take my healing work to the next level.  This year I have set a goal to attend two trainings; Maya Abdominal Therapy and Interchange Counseling.  The skills I gather at these two trainings, in addition to the services I already ...
Perks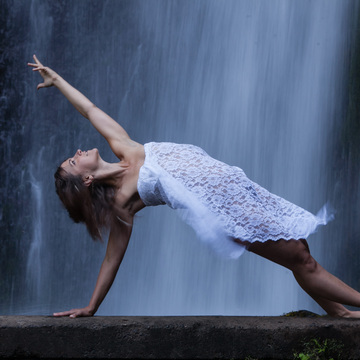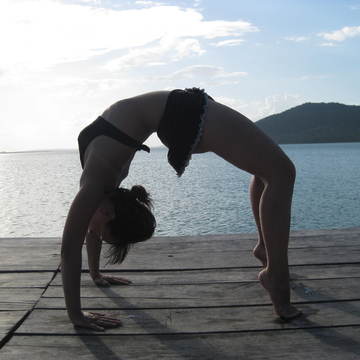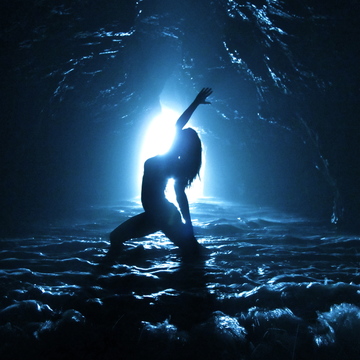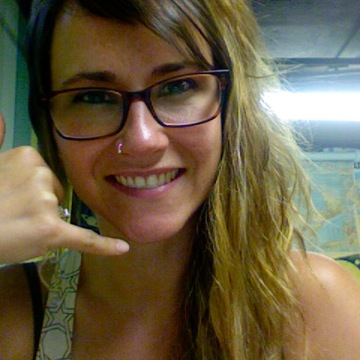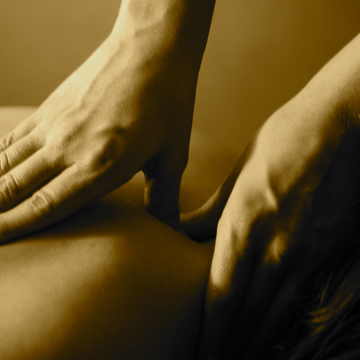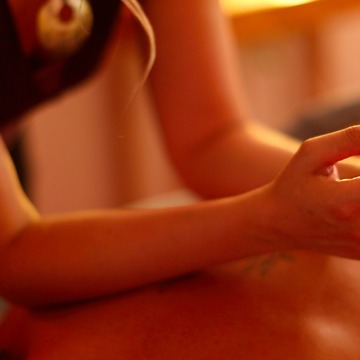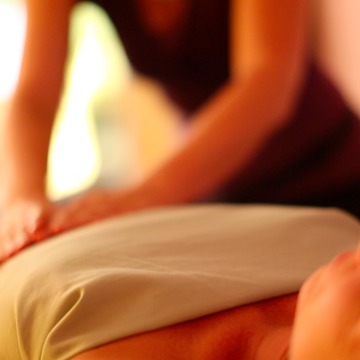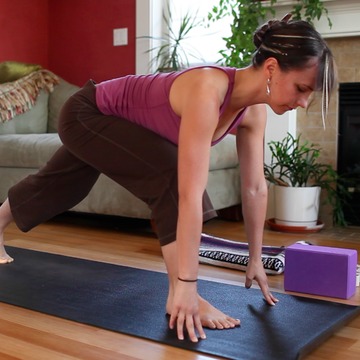 Personalized Yoga Video, Consults, and Yoga Mat
Receive a personalized yoga/Pilates instructional video and a new Prana yoga mat! This includes a 30 minute Skype initial consultation and a 30 minute Skype follow up! PLUS you also get an inspirational magnet and calendar!
More ...
Less ...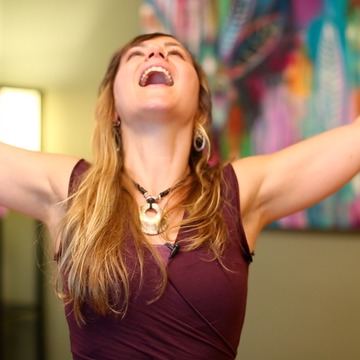 People just like you
People just like you have raised $113,000,000+ for causes they and their friends care about.
Start your own campaign