NPA 2014 Fundraising Campaign
Extended time!
Our deadline has passed but you can still help.
×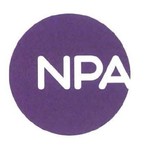 Now, more than ever, Vancouver needs a mayor with strong leadership skills, dedication and integrity to make this great city even greater. Kirk LaPointe is that individual. Support Vancouver's next Mayor win in November 2014 by donating now.
More ...