Help our YOUNG WARRIORS to achieve their goals!
Extended time!
Our deadline has passed but you can still help.
×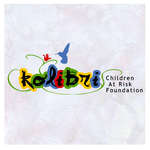 To further the well-being of 200 Young Warriors between 11 and 13, we need your help to support each selected child with an educational scholarship, ensuring their participation in our Brazilian partnership programme: http://issuu.com/rcbf/docs/jg....
More ...