Alyssa Rescue Sponsorship, Saving Pets from Death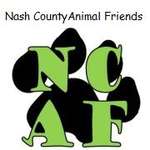 UPDATE: Alyssa ★ RESCUED by an Independent Rescuer
FUNDS sent directly to person (Karen Chipman Terrill) as we have worked with her before for some time and she works with several Rescues. If we had not known her, it would have gone to the vet. ...