Crisis Care Packages for kids entering foster care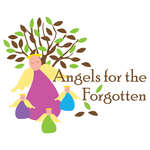 Every day across australia children are placed in to foster care due to abuse, neglect or serious risk. often these children go with nothing but the clothes on their little bodies.
your donation will assist us to give these vulnerble children a ...