Help give this family a Christmas like no other!!
Finished!
Thank you everybody. Our campaign is now over.
×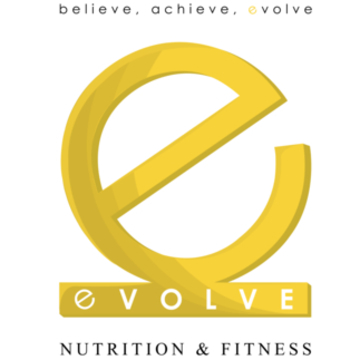 Hey everyone, this year I decided to adopt a family in need. I feel that with my resources, friends, family and followers we can come together as one and provide the Carriono family an amazing holiday. Please help
More ...