Please Help the Hex Kittens/Cats
Finished!
Thank you everybody. Our campaign is now over.
×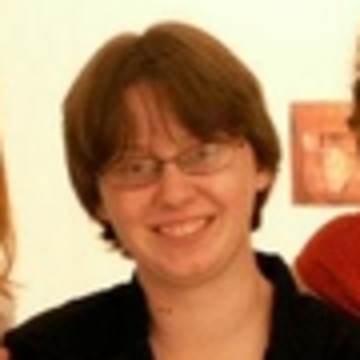 Help Four Kittens. Your help pays for Shots & Spay/Neuter. And Formula. Here's the Story. We were coming home from an errand around 7, and it's windy and cold as midwinter. As we walked up to the house Jess hears this pathetic cry on the ...
More ...