Help us get Alberta Down to Business
Finished!
Thank you everybody. Our campaign is now over.
×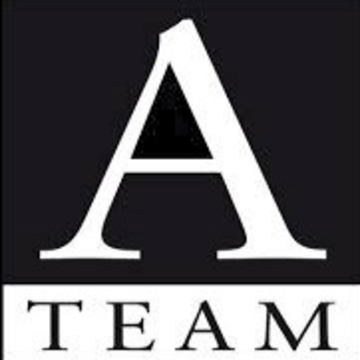 MBA Games is the largest annual gathering of MBA students in Canada. It is an energetic weekend where MBA students from across Canada participate in Academic, Athletic and Spirit competitions, showcasing their abilities.  For more information on ...
More ...