Help With Jays Medical Expenses
Finished!
Thank you everybody. Our campaign is now over.
×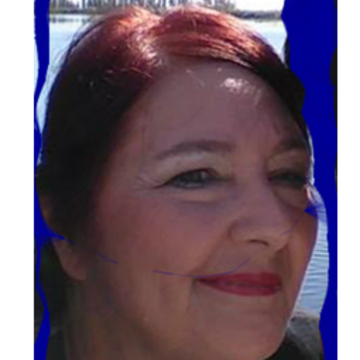 Jay is a 21 year  Army Veteran with Psoriatic Arthritis, he is desperate and in need of a double knee replacement but keeps getting infections! We want to scedule the surgery but its over 150 miles away and we have no family close to there. We ...
More ...