Dora, Nabisco and Abe need your support!
Extended time!
Our deadline has passed but you can still help.
×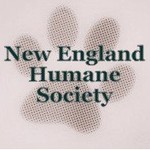 Well this week did not come without challenges. Sadly, Nabisco (the pretty pointer) has a broken leg that will not be able to heal properly. He is going to have it amputated. It was not an easy choice but we are certain he is in a fair amount of ...
More ...