VOTE Jacqueline Bell Brampton Mayor
Extended time!
Our deadline has passed but you can still help.
×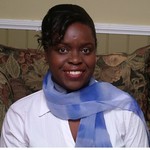 Vote, Jacqueline Bell mayor for the City of Brampton on Monday, October 27, 2014 and cut wasteful $pending at City Hall and improve services. The money you provide is to be used towards Signs, Advertising, Social Media, Event, Design and Mail.  ...
More ...