Please Help Fatty Cat Get His Ear Canal Surgery!
Extended time!
Our deadline has passed but you can still help.
×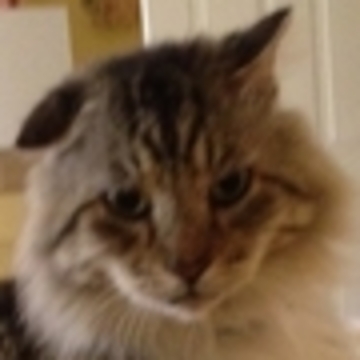 Fatty Boom Boom is the most mellow, huge, lovable Rag Doll Rescue Cat and he desperately needs delicate and very expensive surgery to remove his right ear canal due to numerous tumors before they turn cancerous and to ease the severe, chronic pain.
More ...