Help send Kason a Logan Bear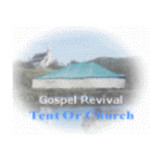 Kason is 8 years old and has been diagnosed with Juvenile Idiopathic Arthritis. He also suffers from allergies, asthma, eczema and much more.
If you would like to assist in bringing a smile to his face by helping us send him a Logan Bear made ...