Win A Custom Pet Portrait by Pastel Artist Caren E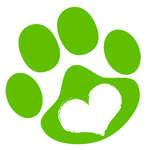 Pastel Artist, Caren Edl, has generously donated her talents to benefit Loki Grrl Rescue's continued efforts to rescue dogs in need. Enter today to win a customized portrait of YOUR furry friend by Caren.

Entries can be submitted online:
More ...