Please Help us pay for Scout with Veterinary Care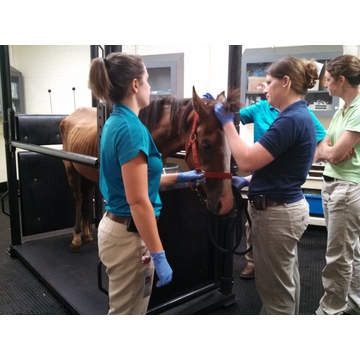 Thank you Dr. Jill Bradshaw at Tri City Animal Clinic... Scout is doing much better today .He might be able to go home on today they kept him an extra day to make sure he is ok.               
$1206.66     Total Vet Bills Outstanding. We need ...