Get Frankie to National All-star Games
Finished!
Thank you everybody. Our campaign is now over.
×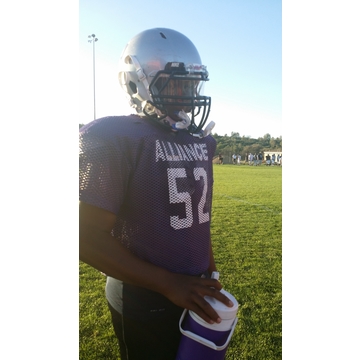 Family and friends help me raise funds to send Frankie Hollinquest to San Diego, Utah and Florida.Florida to play in the FBU, (http://www.footballuniversity...) 8th Grade All-Star championship. Frankie has been selected to play on the all-star ...
More ...