Help kids with LD succeed at school!
Extended time!
Our deadline has passed but you can still help.
×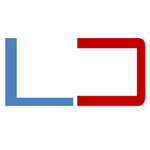 There are many kids like Jeffrey, and in Canada 35% of kids with learning disabilities will drop out of school because support was not there for them. InfluenceLD is trying to change the statistics. We know every child has the capacity to learn ...
More ...