Help remember those lives lost in Bishopville!
Extended time!
Our deadline has passed but you can still help.
×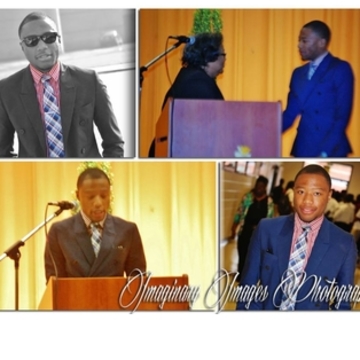 After successfully donating 1140 dollars worth of school supplies Allure Lifestyle strikes again, this time partnering with the community. The goal of this project is to raise a grand total of 6,000 dollars to hold a community enrichment day ...
More ...