Help me improve my obstetics skills
Extended time!
Our deadline has passed but you can still help.
×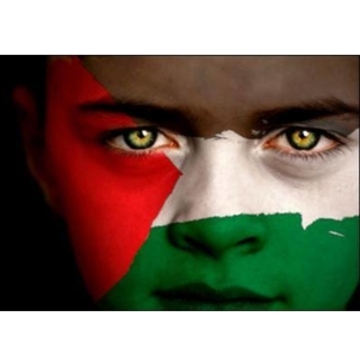 Introduction My name is Enas Halawa, and I am a medical resident in Obstetrics and Gynecology in Palestine. I have noticed an increasing number of complicated fetal and newborn deformities and anomalies recently in my home country Palestine and ...
More ...