Marathon to support Marna's Pals
Finished!
Thank you everybody. Our campaign is now over.
×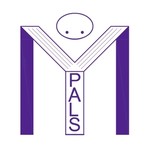 Marna's Pals, aka The Marna Pal Memorial Scholarship Fund, was founded in January of 2012 by Elizabeth Diaz and David Pal as a charitable organization that helps students whose families have been affected by cancer. This organization was named ...
More ...