Help Us Get Out Of Meth Country.
Finished!
Thank you everybody. Our campaign is now over.
×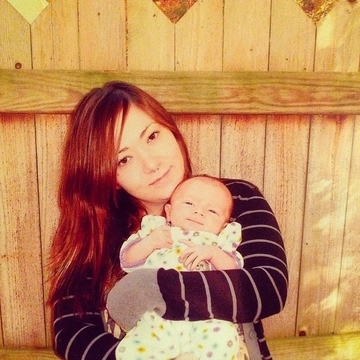 Originally, I had moved to Moss, TN to protect my daughter from her father.  He has a serious drinking problem, and would get very violent towards not only myself, but my daughter as well.  I have family here, so I figured it would be a good ...
More ...