Marine Vet and family need help keeping their home
Finished!
Thank you everybody. Our campaign is now over.
×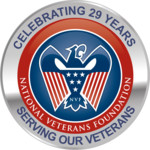 Sean Huze, a decorated Marine combat vet and tireless advocate for veterans' rights and access to mental health, needs your help. $3500 will keep this family from becoming homeless on November 1.
More ...