The LabRat attempts to run a marathon
Finished!
Thank you everybody. Our campaign is now over.
×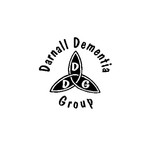 So in three weeks I have a date with my running shoes. I will be covering more miles than I have ever done before as I attempt my first marathon in Chester. I am putting this together a bit late in the day but ...
More ...