Last, best hope, for stability. (Injured Worker)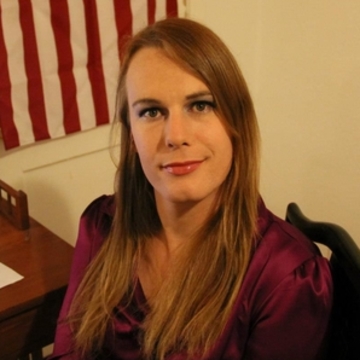 Second attempt, better than the first. More honest, more in depth. We're simply trying to prevent our homeless status from returning, and to maybe get our own small start up going so Meghan can have an income.
People just like you
People just like you have raised $113,000,000+ for causes they and their friends care about.
Start your own campaign