Help the ENY Impalas Travel To The Junior Olympics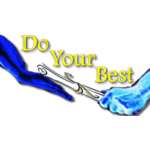 The East New York Impalas are a track team in Brooklyn, NY. Every year, the team has athletes that qualify for the national Junior Olympics.

This year the national track meets will be held in Fitchburg, Massachusetts and Humble, Texas.
More ...