Help SAVE Kelsey!! In Boarding!!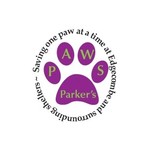 Kelsey was pulled from the Wilson County Sheriff Office Animal Enforcement on the day that she was to die! Please DONATE to help pay for boarding and to get Kelsey to a rescue! GIVE her a SECOND CHANCE at LIFE!


Sponsorships for the pets we promote ...