Help Dixie get rid of her tumor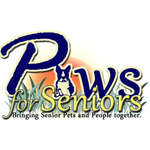 BEALETON, VA HELP DIXIE Get her TUMOR removed!
We are SO FORTUNATE to have wonderful supporters, that we DO NOT beg very often for your hard earned $$ but we are begging for your help now.

We received a call from a local shelter that an owner was ...