HELP US BRING HOME THE GOLD!!!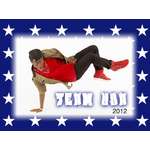 We are an elite group of hip hop dancers made up of all ages and ethnic backgrounds from across the Nation and have been selected to represent the USA.
Mission
With your generous donation(s), Team USA will be able to attend what is known as the ...