Help Kaydee & Chase.. Fight the Fight
Finished!
Thank you everybody. Our campaign is now over.
×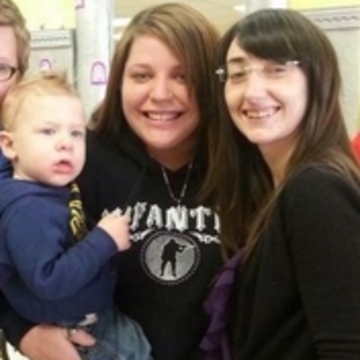 Kaydee is a single mother raising her 3year old son. She has gone through a lot lately. In early 2013 Kaydee was diagnosed with melanoma. After months of radiation and some minor surgerys the doctors declared her clear of the melanoma. This was ...
More ...