Deu Chandra - Please give whatever you can :-)
Extended time!
Our deadline has passed but you can still help.
×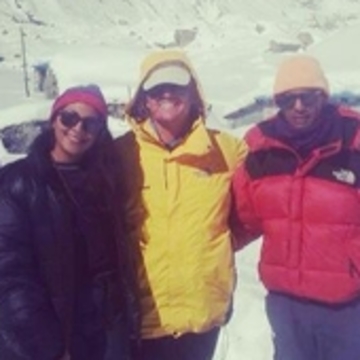 Hi Everyone, I wanted to try and reach out to some of you that I think might be able to give a couple of pounds towards a person and his family whom I know and respect as a man. Last week my father passed away and I have come to learn that as one ...
More ...