TWO PIT BULLS LEFT TO STARVE
Extended time!
Our deadline has passed but you can still help.
×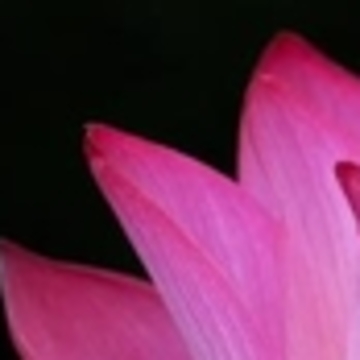 HELLO MY NAME IS SUSAN AND IM IN A TERRIBLE SITUATION.I FOUND OUT SATURDAY THAT MY LOW DOWN COUSIN HAD LEFT HER TWO DOGS IN HER APARTMENT AND WENT TO FLORIDA A WEEK AGO AND SHE ISNT PLANNING ON RETURNING.I BEGGED HER PROPERTY MANAGER TO ...
More ...