Help Rescue Us From The House Of Mold!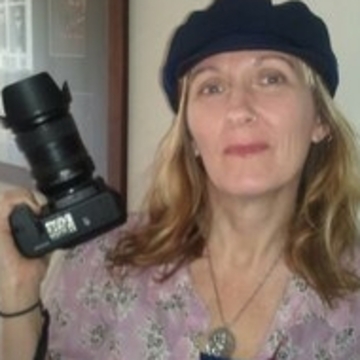 Hi guys! I'm not good at asking for help, but this is for my kids (collectively known as The Chicklets) and there is nothing more important to me. So, here goes... I've been offered a great job opportunity in Los Angeles. This is fab for many reasons
People just like you
People just like you have raised $113,000,000+ for causes they and their friends care about.
Start your own campaign