Little Will, our tiny miracle. Help us help him.
Extended time!
Our deadline has passed but you can still help.
×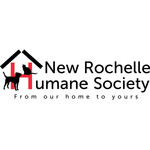 Saturday November 30th a tiny Yorkshire Terrier was found badly injured and near death on the side the road. His tiny body lay in an area few people walk, especially on a cold dark night. The fact that someone heard his tiny cry for help, was ...
More ...