Dumped dogs needs vet care (HW, Spay/neuter)...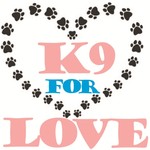 In the last couple of weeks a few dogs have been dumped by Adela's house.
2 yorkie mixes, emaciated, almost no hair in their body.
Today we found out at Chanel's spay surgery that she's heartworm positive and we need to collect $460 for her treatment ...