Help send Landyn a Logan Bear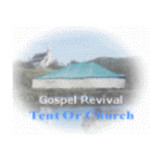 Landyn just turned two and is a Shaken Baby Syndrome survivor. He has been diagnosed with cerebral palsy as a result and is also blind.
If you would like to assist in bringing a smile to Landyn 's face by helping us send him a Logan Bear made ...