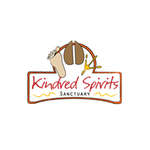 Hey Everyone! We have had a busy month already and its only half way through!
We currently need to raise money to cover the barns electric bill. It is higher in the warmer months because we need to run fans to keep everyone cool!

Every dollar goes a ...
More ...