URGENT Community puppies need help!
Extended time!
Our deadline has passed but you can still help.
×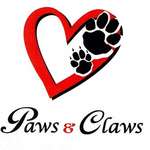 There are 7 puppies that will end up in an already overcrowded shelter FRIDAY without your help! Please help us save them.  Paws and Claws is a 501 c3 Organization that has been helping the animals in Chesterfield County for 14 years.
More ...