Help Save Two Abandoned Chihuahuas from SC
Extended time!
Our deadline has passed but you can still help.
×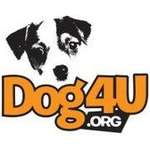 Gizmo and Taco were abandoned by their disabled owner in rural South Carolina. These boys have never known anything other than an indoor life but they had never been to a vet. No vaccines, heartworm prevention or any other medical care. Had they ...
More ...