Fiesta Christmas Basket Drive 2014
Extended time!
Our deadline has passed but you can still help.
×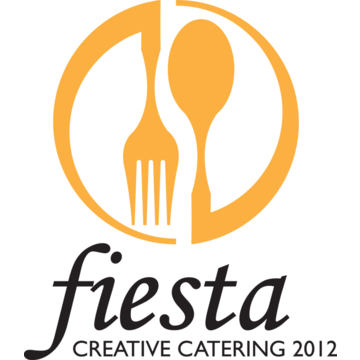 This year we are following the footsteps of our beloved Monk McQueen's family. In order to keep the Christmas Basket Drive tradition alicve. The Fiesta Tea is joining a tradition that has been going on for the past 14 years. Our staff will ...
More ...